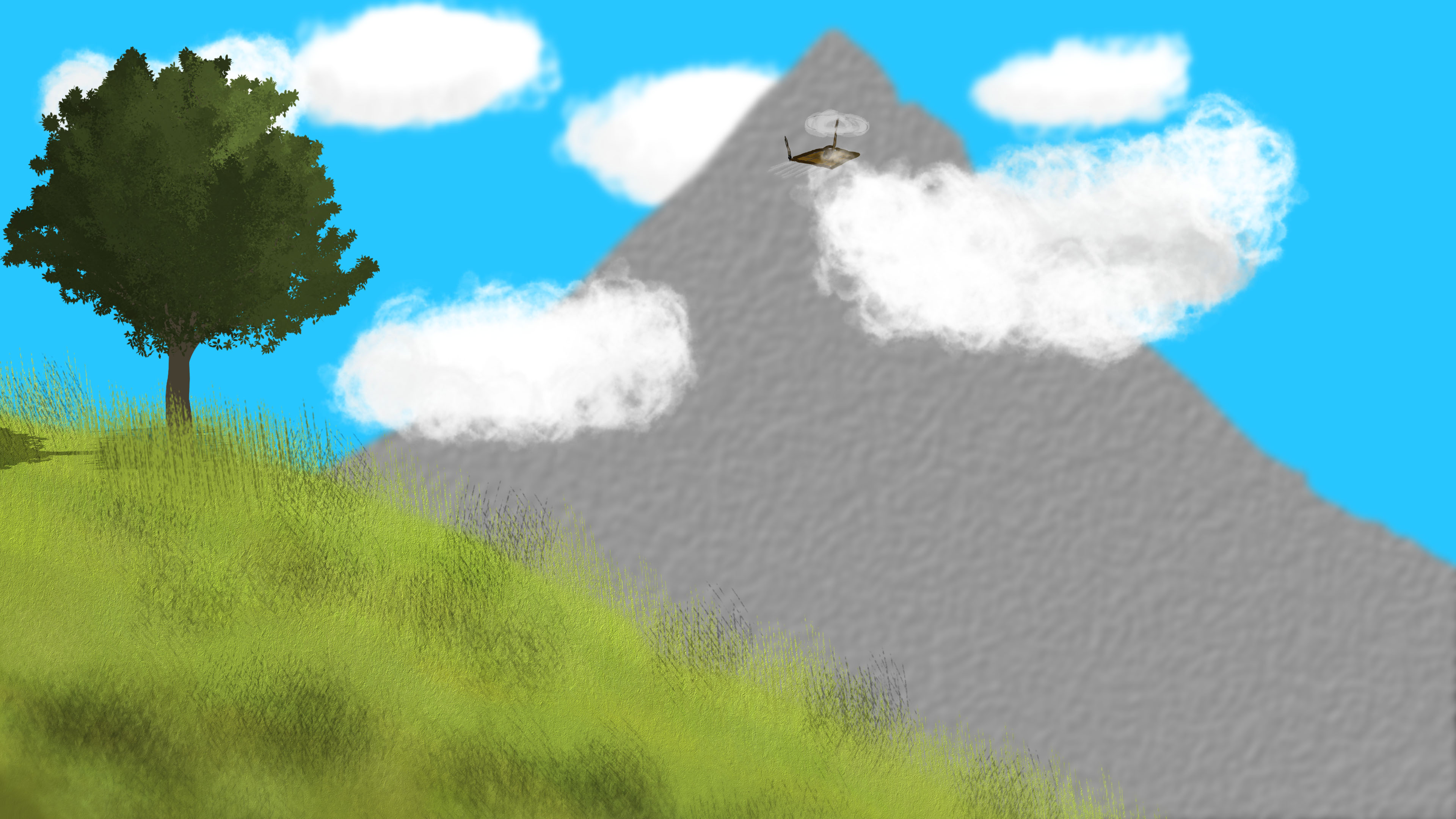 Air-Raft
A downloadable game for Windows
AIR RAFT
You don't know where you've been or where you're going, all you know is that something better must be ahead.
Air Raft is a 2.5D game where the player must navigate a crude aircraft through an abundance of debris wrestling supplies and avoiding obstacles to stay in the air.
By shifting weight on the craft the player will collect boxes of scrap and steer clear of danger to avoid the long fall down.
Controls
Keboard:
WASD - move
F - Interact
Spacebar - Repair
Controller:
(Limited menu support)
Left joystick - move
x/a - Interact
RT - repair
ABOUT DEVELOPMENT
This game was made as a prototype during social isolation. It is meant to promote calm and entertaining moods and was a fun little project to work on.
If there is enough interest I have some features to be added in the future:
Raft upgrades
Enemy rafts
Coop (same device)
Fighting mechanics
Levels
Customisation on crafts